Your Full-Service Rug Store in Atlanta, GA
The right rug can define an entire room's design. At Amiri Rug Gallery, we provide all the services you need to create the perfect look for your space with quality floor coverings. When you visit us, you get dependable help from a team of experts that understand how to make the most of every fiber. Browse our rug store in Atlanta, GA, where you can shop for the perfect rug to enhance your home or find the services you need for family favorites, roadside buys, and antique store finds. Our business is also here when you need a rug repair in Atlanta, GA.
No matter what your taste or level of experience, count on our staff to keep you connected with the floor coverings you love. In one convenient location, you can take care of any rug need without a hassle – from finding out the market value of an heirloom rug to making sure you have access to the best Atlanta rug cleaning and restoration services.
Trade-In Your Antique Rugs When Tastes Change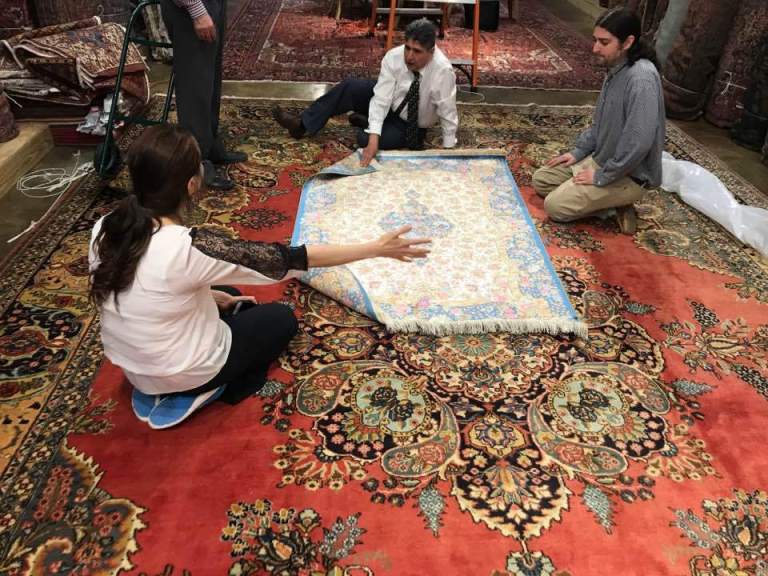 As times change, your preferences change in kind. When you no longer want your antique rug, we allow our clients to trade-in their antique rugs, carpets, and tapestries. We're more than happy to take unwanted articles off your hands and give you an opportunity to showcase a new sense of style in your home.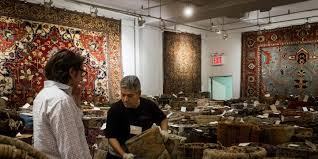 OFFERING RUG CLEANING, REPAIRS, AND RESTORATIONS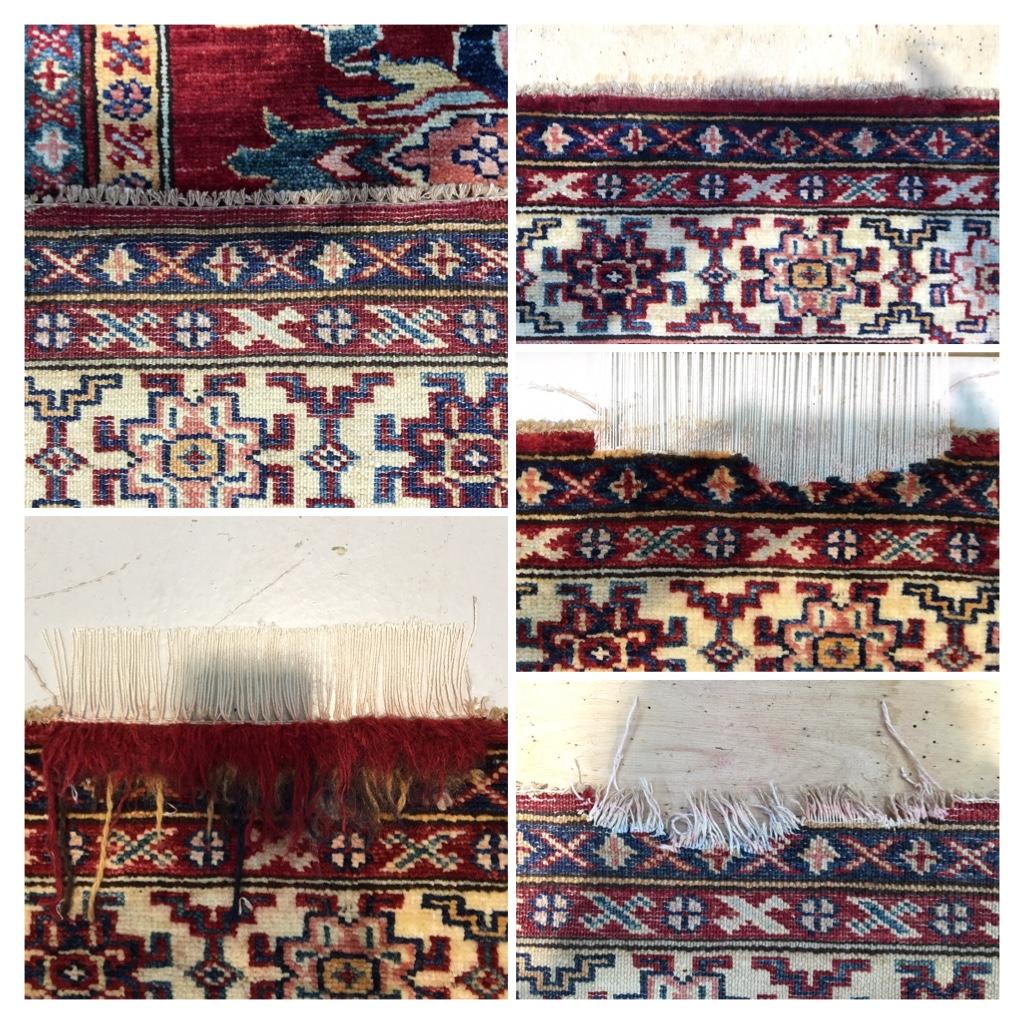 Our seasoned staff members have extensive knowledge of the products we carry. Moreover, we know what it takes to clean them and similarly crafted decorations. Due to the delicate nature of antique and vintage items, they must be washed carefully by the hands of trained specialists. At your request, we will help you determine the maintenance your collectible rugs require and will even offer recommendations.
In other cases, it may be necessary to have your rugs restored to diminish subtle defects and renew worn areas. We're capable of performing your rug restoration and repair if your piece has any of the following issues:
Moth Damage
Unraveling Edges
Whatever aesthetic issues your floor covering has, our experienced specialists are prepared to turn back the clock and restore it to its former glory. You can have the utmost confidence that your rugs will look their best when we're finished with your repair or restoration. Ask about our free pick up and delivery.
Contact us to learn more about our appraisals, trade-ins, repair and restoration services. We proudly serve industry professionals and retailers in Atlanta, Georgia, and throughout the Southeastern U.S.