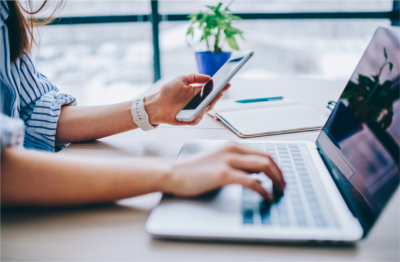 There's no right way to find the rug you want, but there is probably a way that's best for your needs. If you want to make the most of your shopping experience, you have two main options: online or in-person at a rug store in Atlanta, GA. To help you pick the best shopping option for your needs, consider the following points of difference:
Selection – Generally, it's much easier to search and filter via an online database than in-person. You're less likely to miss things and can quickly view a lot of options in one place. On the other hand, you might not see the newest available rugs if they haven't been cataloged for the online storefront yet.
Pricing – It's often easier to compare prices when you can see them all online, especially if you look at multiple different sellers. Being at the rug store in person, though, sometimes lets to negotiate or take advantage of on-location sales and discounts.
Service – Immediate help is always more accessible when it's standing a few feet away. Most websites have a number to call or a contact form, but being present in person is the best way to get help with your purchase.