Running rugs are a great way to dress up an otherwise dull hallway. But how do you choose the best size and design? Follow these steps below to decorate with confidence.
Measure Your Space: Before stepping foot into a rug store in Atlanta, GA, you first need to know what dimensions you're working in. While standard runner rugs are usually 2 to 3 feet wide, what's typical may not be best for your home. The rule of thumb is to have at least 4 to 5 inches of visible flooring around the edge of the rug.
Decide on a Pattern: Ideally, your runner rug should complement the hallway's décor. Geometric patterns tend to look best in modernist homes, while floral patterns blend in well with vintage styles. Ever-popular Oriental rugs are well-suited to traditional home designs. However, it's ultimately your home; don't be afraid to break the mold!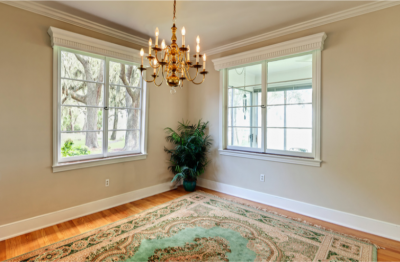 Choose Your Color: You'll discover a veritable rainbow of hues at your local rug store. While it's tempting to go with your favorite color, give other shades due consideration. While its' important to stick with colors you love, you also want a rug with hues that will pop when compared to your walls and flooring so having photos of your interior will help you select the best area rug for your living space.