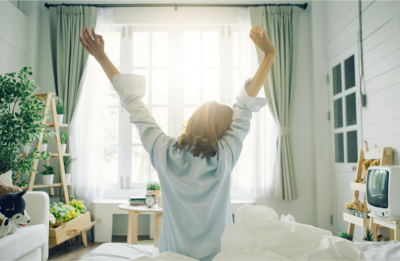 Antique rugs can transform the way any room looks. Even in spaces with already beautiful floors, antique or oriental rugs are often heirloom pieces that last and that you will want to keep in the family. They go a long way with other decor and home accessories of different colors, sizes, and patterns, and the fact that they never go out of style is another huge plus. So, it certainly pays to invest in antique rugs in Atlanta, as decorating accessories for your home.
When it comes to decorating your guest bedroom with an antique rug, you can transform a small space into the ultimate cozy and chic corner of your home. Here are a few time-tested tips you can follow.
Perfect Balance
Your antique rugs should infuse a sense of serenity, match your décor, and create visual relief. The secret is in choosing colors and patterns that resonate with each other. To achieve this, try to avoid large, animated patterns for bedroom rugs and consider adding a solid rug to a room with bold wallpaper.
Perfect Dimensions
Get your room's dimensions, and keep in mind that the antique rug you pick should look "gracious" in the space, and not overly large. This is essential to ensuring antique rugs blend with your decor. Try to choose something that is 2 to 3 feet smaller than your room's dimensions to create an illusion of space and balance. Next, plan how to lay out your rug. Consider key elements like floor vents, door frames, and electrical outlets, as there are risks associated with placing rugs over these fixtures.